Rim fire pit is an incredible idea to have a nice permanent fireplace and waste no time and money. An old felly serves well for this project, which could be accomplished over the weekend, or even several hours. If you like to spend summer evenings near the flame with your friends and family, chatting and preparing barbecue, it will be an attractive addition to your outdoor space. A wheel rim fire pit is more comfortable as a campfire, because it is more save and handy. The wind will not blow your flame. Only remember about safety, as your fireplace must be remote from trees and buildings.
This bonfire could be made from fellies of different wheels. Tractor or truck rim fire pit is better thanks to its large diameter, and rims from cars are rather small. Don't use aluminum fellies because they melt under the high temperatures.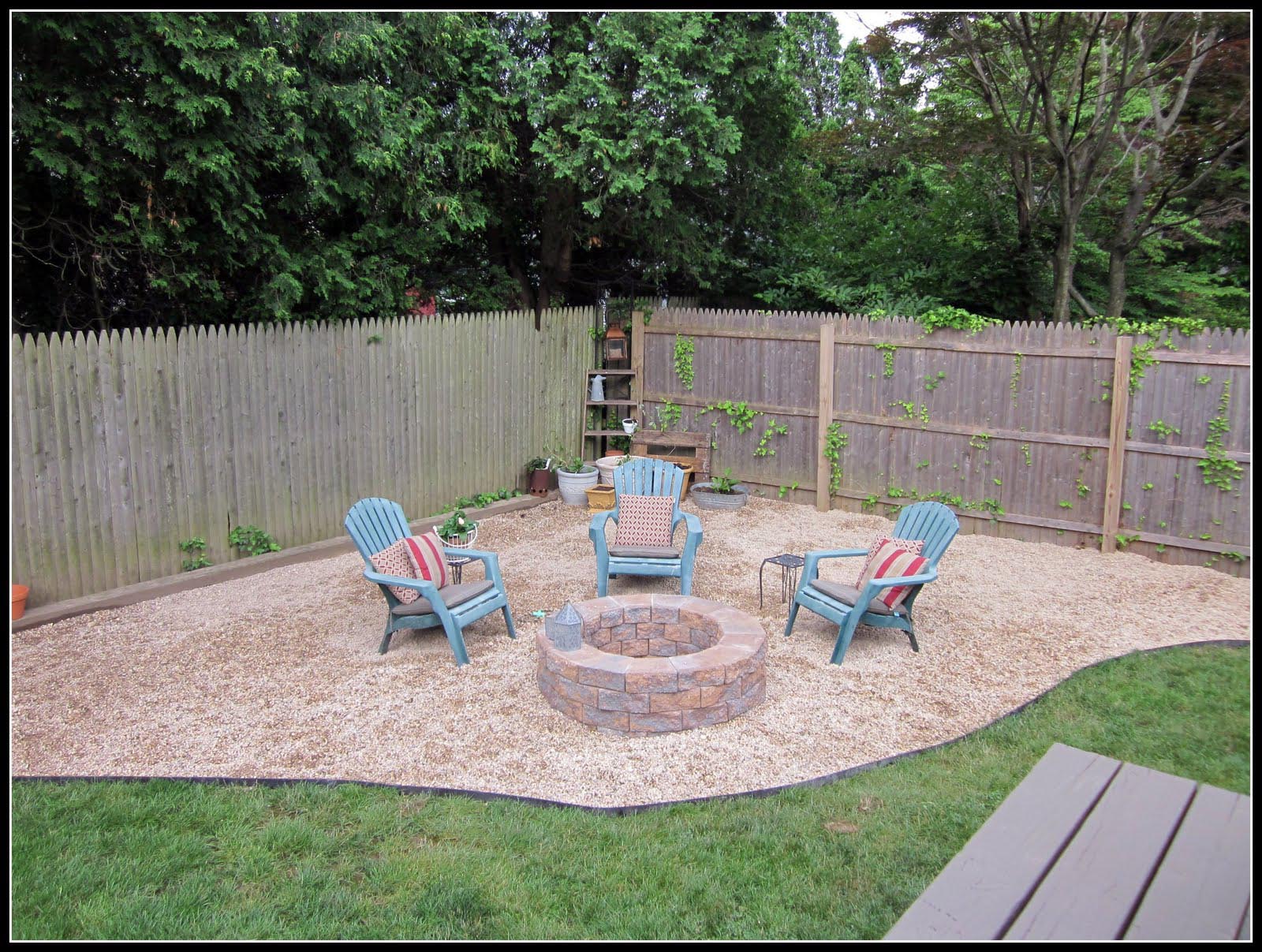 First, make some holes in the metal with a drill. It will give some air to the flame. For more durability color it with heat-resistant paint. Then, dig your felly in the chosen place and for desired height.
Think about using rocks, bricks and stones around. They are able to turn a plain metal ring into a rustic, visually interesting fireplace. Besides, it helps to save the heat. Put a grade or skewers on top to have a good barbecue. Organize the space with chairs, bunches and table and you'll get a nice place for the rest. Thereby you'll get a functional device, beautiful and handy.
It's oblivious, that a used tractor rims for fire pit requires no expense and noconstruction skills, and it is not difficult to find it anywhere. If you want to create more beautiful and difficult project, search after more information.