A DIY concrete fire pit is a brilliant place for family festivals and meetings with friends. But if you want to make your rest zone take into account all nuances.
Before start building it, you need to inspect the future pit place. Call to your service company and ask them about utility lines and cable network there. Think about how easy is access to children and animals to avoid traumatic situations or risk of burning. Besides, the basis for your pit must be solid and without fertility.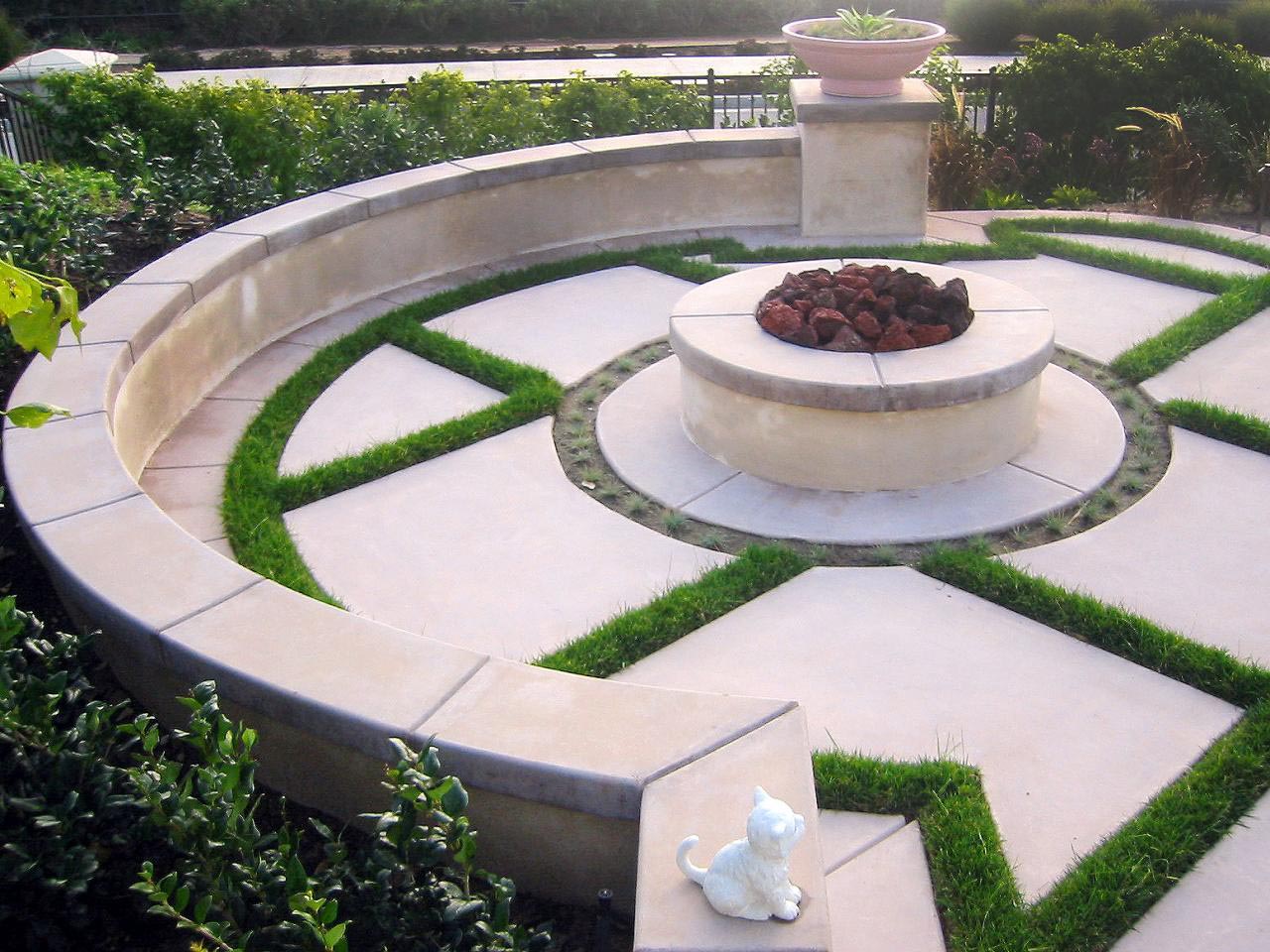 On the first stage mark the area of works. Use paint or spray for this aim. Take some sand or rocks to control the level of your DIY modern fire pit. After that build the exterior and interior form from wooden planks.
Put the 20-inch metal rebars into the square corners. They exclude as reinforcement for further construction. Include the horizontal pieces betweeen the vertical ones. Power it with extra wire and matting in the case of necessity. Then prepare the concrete mix with sand and crushed stone. Fill the space between the forms to the top and leave it dry for a night.
When the concrete is ready and set up, remove the form and strip the forms. Be careful during this process as concrete is a sensitive material to defects. You can't hide them with the help of cosmetic repair. Then add final touches to the frame.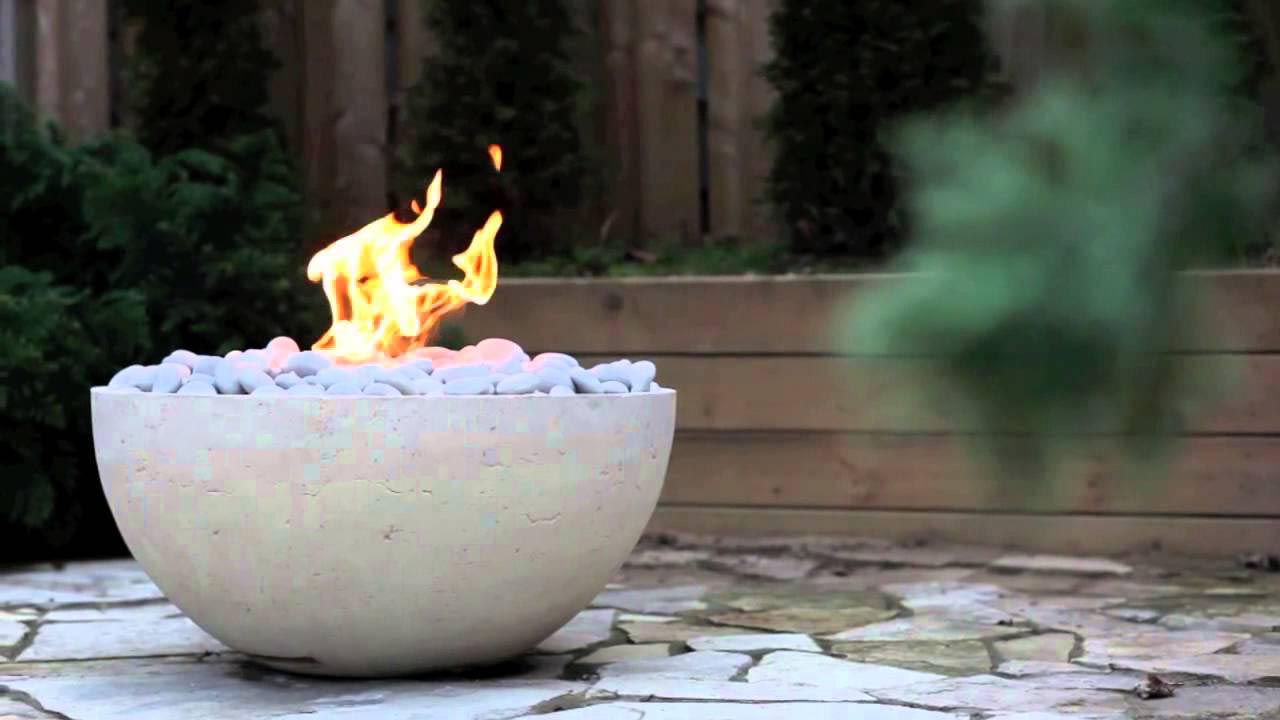 Fill space inside the construction with the gravel. The normal value is about three-fourth of the fire bowl volume. Install the culmination – a DIY concrete fire pit bowl to the concrete basis. Fill the space between bowl and walls with decorative rocks. The rest zone is ready.
This project is efficient and quick. You can realize it during one warm weekend. You can start using this creature right after construction is finished. Merry holiday!