The advantages of the DIY brick fire pit are numerous. They reflect the heat allowing to make preparing of food similar to fast food. This material provides unlimited decorative opportunities. And, of course, you can create it yourself. So let's start our building process.
You need to start from marking the future pit place. Some forms of different sizes will help you. Spray the space around larger one with paint. Then call to utility companies for inspection of your pit place for strategic cable and pipelines. After you received above board permission for further works, dig the hole which is 3 inches larger and 8 inches deeper than the form size. The finish of this stage is control of the bottom by a level.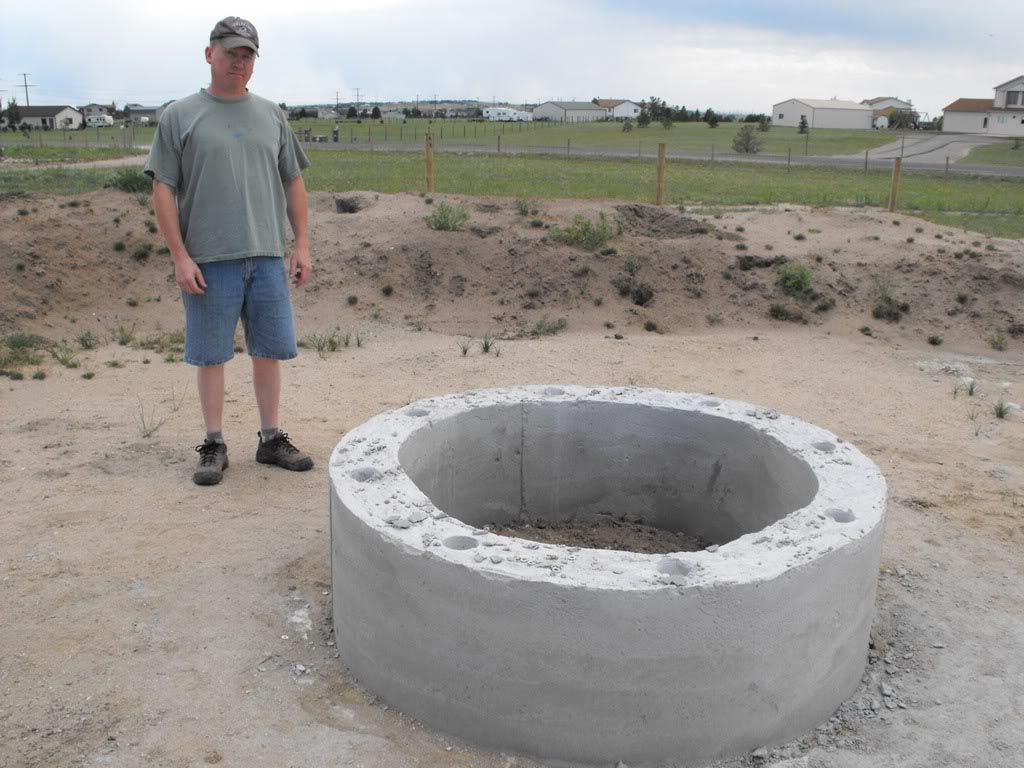 The next stage is protecting your fire pit from ground erosion and another negative issues. The best solution is installing the brick fire pit on a concrete basis. Prepare the concrete according to manufacturer's manual and fill the forms you used to mark the area to the top. Wet it from time to time. Move to the next stadium of the project next day after full drying of the basis.
It's time to build walls of your fire pit. The traditional bricks used for building homes don't fit at all as they crack under high temperatures. Prefer firebrick with higher heat endurance index. The number of its pieces depends on the diameter of the future rest zone. If you build 3ft round fire pit, you require 25 firebricks in a row. Don't forget to butter them with thin refractory cement layer.
After the walls are ready, put the fire pit inside. Leave some space between the instrument and bricks due to safety reasons.
Such construction is sturdy and will satisfy you together with your family and friends for long years.